Camel Piano Moving Company is a family owned and operated piano moving company based out of Belvidere, NJ. We have been moving pianos and organs in NJ, PA, NY, CT since 1988. "Satisfaction Guaranteed" is what we live for! Our fully insured, specially trained and highly experienced piano movers are ready to serve you today. Camel Piano Moving Company is trusted by leading piano dealers and technicians. Enjoy the confidence that your job will be done right. Contact us today for a FREE quote on your piano moving service.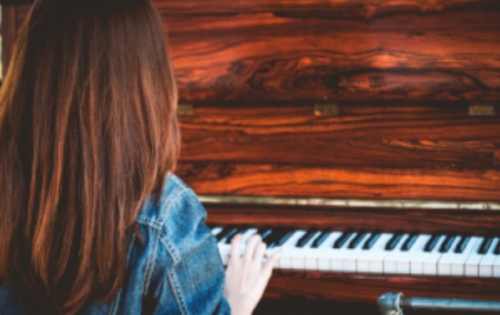 Piano moving is our passion!
Piano moving is our sole specialty. Camel Piano Moving Company offers you 100% customer service satisfaction. Get the worry-free piano moving experience you have come to expect.
We move Steinway, Mason & Hamlin, Baldwin, Kawai, Yamaha, and more. Our skilled professionals transport spinets, consoles, uprights and grand pianos. Our team of piano movers is ready for your move. We covers multiple states and are here to help you move your piano to where ever it needs to go. Your satisfaction is our first priority.
Every piano is blanket wrapped in moving blankets. Cotton-lined blankets are carefully placed on all exposed finish areas. Protective materials are placed between the music desk and front lid. The legs, pedal lyre, and bench are all separately wrapped.
All of our pianos are placed on specifically designed, carpeted piano beds for safe transport. The legs, pedal, and bench are wrapped separately for safe keeping.
Call us at 201-874-8867.
License No:
US DOT 1366124
NJ PM 000875